About us
In spring 2004 Wolfgang Löchelt and Matthias Löchelt (father and son) founded the company PETGARD GmbH after many years of activity in the garden and pet industry as sales representatives and key account managers for a large Italian manufacturer in order to break new ground in sales. The name of the newly founded company is derived from "PET" (English pet) and "GARD" as short form for garden and should show that pet and garden products are sold.
The basic assortment originally consisted of garden and plant pots made of ceramic and plastic as well as the first pet articles in the form of cages and small animal accessories.
Quickly the assortment was extended over the years clearly, whereby by the market situation prevailing at that time the domestic animal products moved ever further into the focus and the garden articles constituted ever smaller portion of the assortment. For several years PETGARD GmbH has been selling exclusively pet products that are produced and purchased all over the world. There are long-standing contacts e.g. to China, Italy, Poland and the USA which have become close friends over the years. 
In all these years we have participated in a number of pet fairs with our own booth as you can see in the pictures below. At many more fairs both owners were also regular visitors.
In an increasingly digital world it is important not to lose touch, so in recent months and years the modernization of the merchandise management system and the optimization of internal company processes have been of great importance. Thanks to the current system, the processing time has been shortened, errors have been minimized and the workload for our current 20 employees has been reduced.
We have some mass products that you can find on every corner in our assortment, but our strength lies in the selection of beautiful articles that are not available on every corner and have a certain unique selling point. If you want to stand out from the crowd of your competitors, you are exactly right with us.
---
Garten- & Zooevent 2004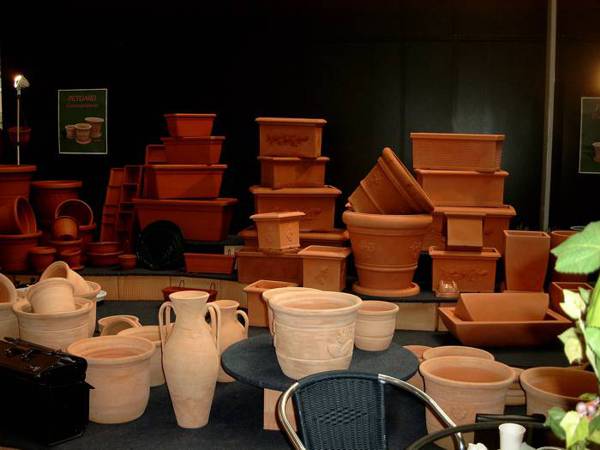 ---
Garten- & Zooevent 2005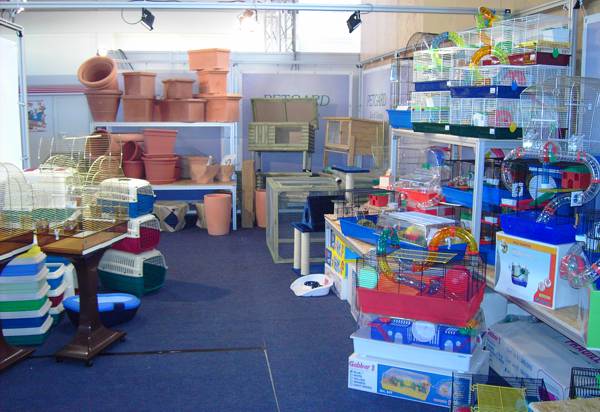 ---
Garten- & Zooevent 2006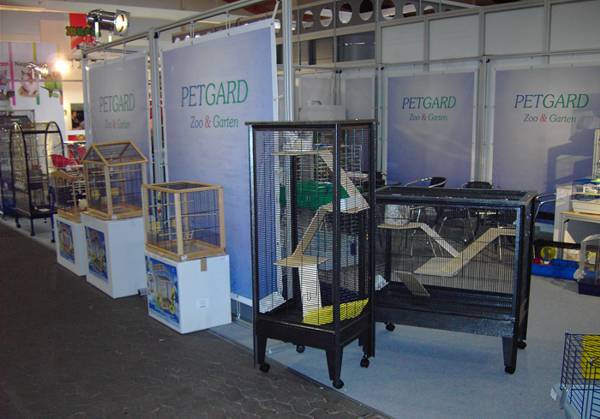 ---
Garten- & Zooevent 2007
---
Futterhaus Hausmesse 2008
---
Garten- & Zooevent 2008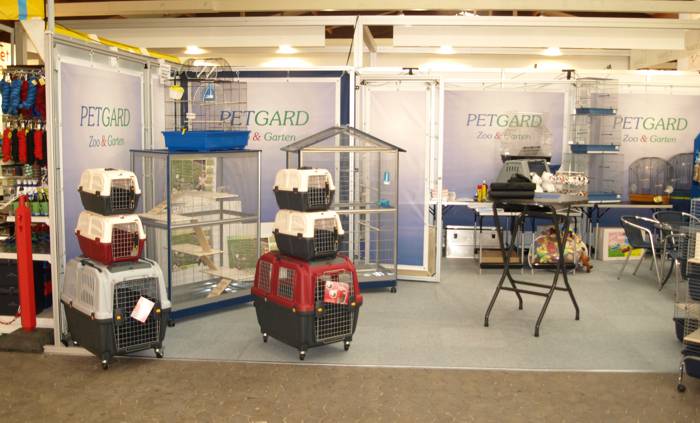 ---
Futterhaus Hausmesse 2011
---
Futterhaus Hausmesse 2012
---
Interzoo 2012
---
Futterhaus Hausmesse 2015
---
Futterhaus Hausmesse 2016
---
Interzoo 2018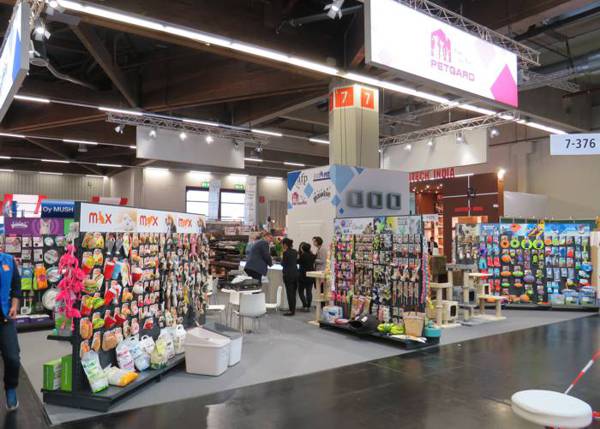 ---